The Team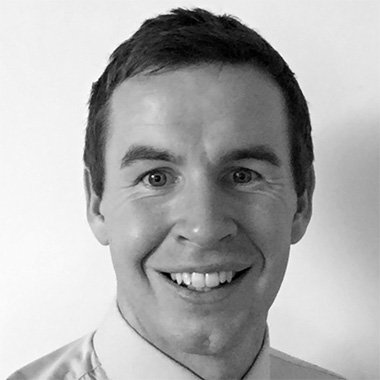 Eoin Rheinisch
BBS Dip. Coaching
Eoin is a 3 time Irish Olympian that retired from competition in 2014. After hanging up his paddles Eoin has focused on all areas that require a high performance mind-set. Having become part of the People Performance team in 2016, he also works on a number of diverse contracts. Eoin is the National Junior and Under 23 head coach in his own sport of canoeing and is also a Sky Sports athlete mentor on the Sky Sports Living for Sport Programme. In addition, Eoin is an advisor for the Irish Institute of Sport as part of their Athlete Advisory Team.
The area of high performance in both sport and business is of particular interest to Eoin and he has completed Irish Institute of Sports Pursuit of Excellence Programme. The vision of this programme is to challenge, inspire and develop high performance coaches to deliver winning performances for Ireland on the global stage. In addition, Eoin has also completed a diploma in Executive Coaching with the Irish Management Institute.
Eoin's dream was always to represent Ireland at an Olympic Games and he began training twice a day while still in secondary school. Following his leaving cert he moved to Nottingham, England so that he could blend training as a full time athlete at a world class facility with getting his degree in Business and Marketing. In 2001 he dislocated his shoulder and almost drowned in a training accident on a flooded river in the Austrian Alps. The subsequent surgery and rehabilitation led to a long arduous recovery process. Fortunately he overcame this major setback and became a World Cup Gold Medallist in Spain on his way to qualifying for his 1st Olympics in Athens 2004. Disappointed at the result he was spurred on for another 4 year campaign, in 2008 he finished 4th at the Beijing Olympics achieving the highest result ever in Ireland in the sport of canoeing. More setbacks in 2010 and 2011 including injury, illness and surgery put his chances of qualifying for London 2012 in doubt. The Institute of Sport opened its doors in 2010 and with their multi-disciplinary support team around him he qualified for his 3rd and final Olympics in London 2012.
Eoin placed a huge amount of emphasis on sports psychology during his competitive career and he feels that the area of mental fitness is the key to unlocking performance potential in all areas of life.
Qualifications:
Degree in Business Studies specialising in Marketing. Nottingham Trent University.
Diploma in Executive Coaching. Irish Management Institute.
Level 2 Coach. Coaching Ireland.
National Certificate in Strength and Conditioning.