The Team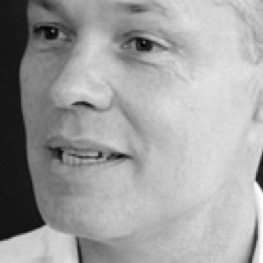 Stewart Beamont
Stewart Beamont is an experienced and highly successful development professional with a track record in both private and public sectors.
He has 20 years of experience designing and applying professional development initiatives for individuals and teams.
As Director of Learning in one of the Big 4 professional services firms, Stewart transformed the learning function into a world-class team responsible for all learning programmes within the business, including talent development and assessment at the most senior level. He played a major role in developing the firm's global programmes, and has advised and designed and delivered programmes in many countries.
As Head of Development at an award-winning local authority, Stewart set up a learning function which was genuinely aligned to the business of the Council. As a consequence he played a leading role in a range of initiatives which significantly improved the Council's performance: in particular, in performance management, teambuilding, leadership development and quality assurance.
Stewart's personal philosophy is that businesses succeed when talented individuals are not only deployed in the right way but also motivated to work towards the best interests of the business. His interest is in:
understanding the culture, direction and needs of his clients; where they are now and where they want to be in the future
drilling down deep to understand how talented people are identified and developed
designing and implementing initiatives to ensure talented people are deployed appropriately, developed effectively and retained by the organisation